Cosmo Resources provide a host of services. At present Cosmo Resources is engaged in a variety of services ranging from business consultation to e-retailing and content writing. The company masters in the BPO and content writing services and aims to provide these services at competitive prices and of high quality. The following is the list of our top services offered.
BPO services
Cosmo Resources is a registered BPO service provider. The company is the provider of all business solutions under one roof. The services are offered to our clients across the globe. For this purpose we have a separate Customer Support Department. Our entire work force is dedicated and well trained so that they can effectively cater to your business needs and queries. Cosmo Resources has successfully proved itself in the past with its high quality services and aims to do the same in the future with dedication and same level of passion and strength.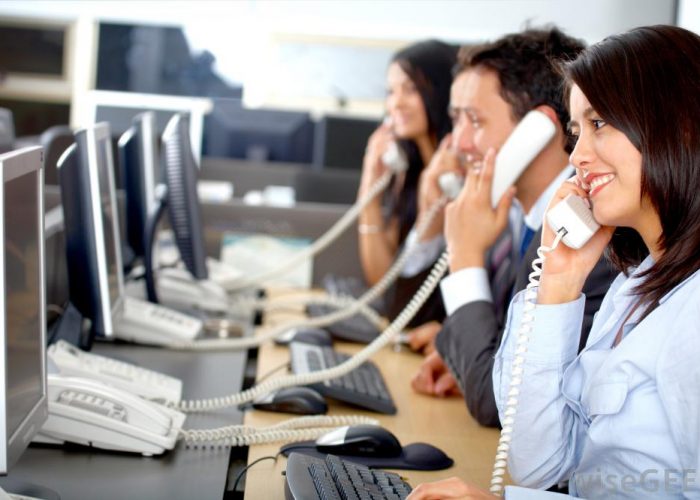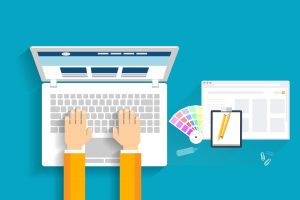 We, at Cosmo Resources completely understand that our client's website is their digital face of business. The content on the website speaks for itself and speaks on your behalf, digitally. A company and its business are represented by the content as it has the ability to communicate with your targeted audience in an effective and consistent manner. Therefore, the content of the website should be written in a manner that it provides complete information to the target audience in the easiest yet most attractive way. This is to ensure that the return on investment (RoI) of our clients is increased along with the digital traffic on their page. Cosmo Resources can help excel your business and can redefine your online communication system in the most efficient manner through its content writing services.
We offer our content writing service to all size and kinds of businesses. We successfully and effectively meet the requirements and demands of our customers with a unique touch of creativity and efficiency. The following are some services offered by our content writing team:
Web Content Writing
Press Release Writing
Creative Copy writing
Newsletter Writing
Article Writing
Editing
Proof Reading etc.
Here are some reasons why you should choose our company for the content writing services:
We provide high quality original content.
We have competitive prices and special affordable packages.
Our content is simple, easy to understand and catchy.
We provide customized services to our clients to meet their business requirements.
We offer and steady and consistent service.
We have a professional team of creative / content writers.
Development
Our Development Team offers a wide-ranging spectrum of product and resources for development. Our company has an experience in the field of development. We are famous for providing high-quality development services to our clients at ease. We deliver high-quality, consistent product development facilities in an effective manner. We also take responsibility for developments. Furthermore, our development team is intended to offer an extensive range of online facilities to our customers. Our development team has worked determinedly to construct a platform with great value. Our company desires to create a special bond with our potential customers by providing a high-quality work at an accurate time. We know that innovation is the key to success. For this reason, our team members in the development sector are determined to bring in new concepts in the field of development. If you are still confused about our development services, then feel free to contact us and get more information about our expertise in growth and development.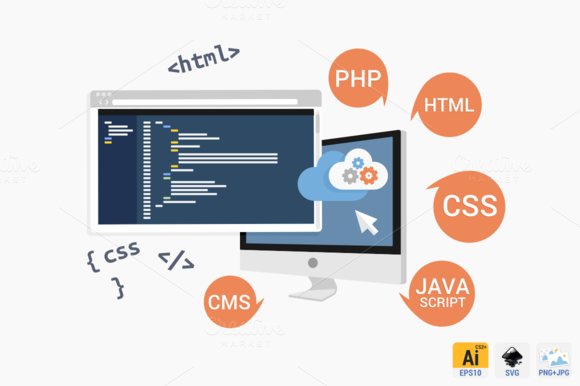 Technical Recruitment
For client needs, our talent management team specializes in creating a tailored hiring solution. Our ability to meet your talent need in the most efficient and responsible way is made possible by our extensive network of domain advisers and our expanding talent pool of junior and experienced workers. Our top objective is to meet your demands and provide the greatest talent to do so. We base our processes on changes in the "what," "who," and "where" of the job, as well as on major trends like "cloud," "cyber," and "AI," and on making conscious investments in the growth of our workforce.